Selling Your Home?
Try Our Equity Estimator Tool
Market Stats
Real Time Market Stats
See How Your Home Compares
Just enter your address to get started.
This Week's Market Snapshot of the top trending areas below
Through the Years
The real estate market has changed a lot over the last 30 years—but we have, too! We've seen everything from big 80s hair to some of the coolest technological advances. However, one thing that will always stay the same is our commitment to superior client care.
1985
Celebrated our "50th Family Served" and bought our first computer, an AppleIIE. We played a whole lot of PacMan on there.
1988
After serving over 200 Families, Noel and Lee begin to hire and expand the Bittinger Team.
2000
With over 1500 families served, Noel and Lee open a RE/MAX franchise building it to be one of the most successful offices in the metro area.
2005
With the market taking a turn, The Bittinger Team shifts their focus to short sales so homeowners have a trusted resource they can turn to.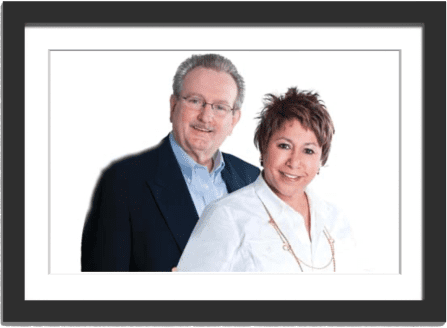 2012
As the market came roaring back, the team was stronger than ever. The Bittinger Team celebrated helping more than 3200 families.
2016
The Bittinger Team opens their own private real estate company allowing us to better serve our more than 3800 clients.
2020
With the market roaring, Bittnger Team, Realtors is thriving in helping more and more families accomplish their real estate goals.
Condo sold faster than we expected and their team is awesome. Pictures of our condo were amazing which helped get the showings we needed. 100% recommend the Bittinger Team
By Dennis Cook