10 Steps to Buying a Home
Posted by Noel Bittinger on Thursday, April 4th, 2019 at 7:03am.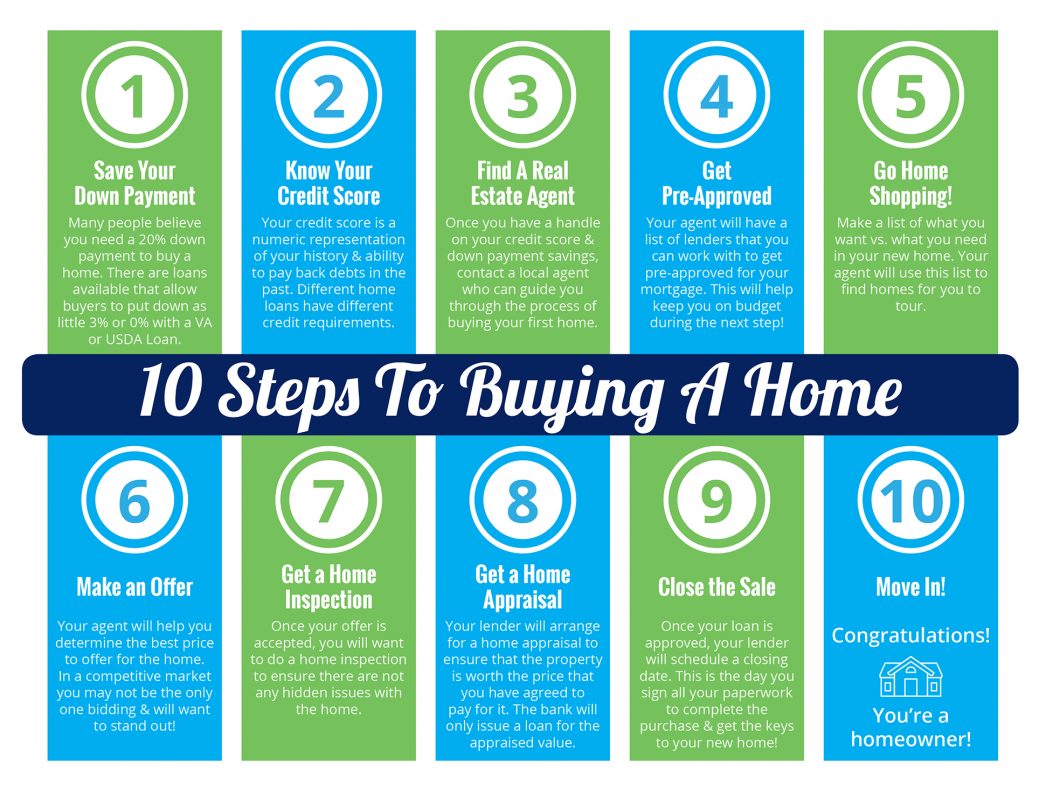 Some Highlights:
If you are thinking of buying a home, you may not know where to start.
Here is a simple list of 10 steps that you will go through to purchase a home.
Leave a Comment