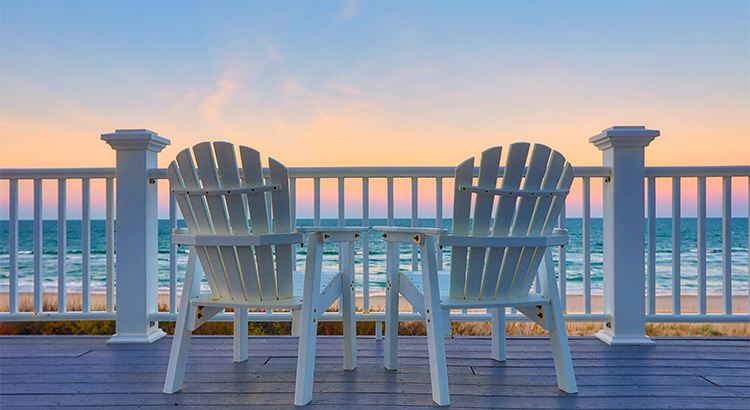 During the housing market crash, Gen X homeowners lost more wealth than other generations. However, things are changing now! A strong economy, increasing home prices, and the recovery of the housing market are helping this generation to regain their lost wealth.
According to Pew Research Center,
"Their fortunes have rebounded more than those of other generations during the post-recession economic expansion and as home and stock prices have risen. Since 2010, the median net worth of Gen X households has risen 115%. In fact, in 2016, the most recent year with available data, the net worth of a typical Gen X household had surpassed what it was in 2007 ($84,200 vs. $63,400)".
The same report also mentioned,
"15% of Gen X's
…