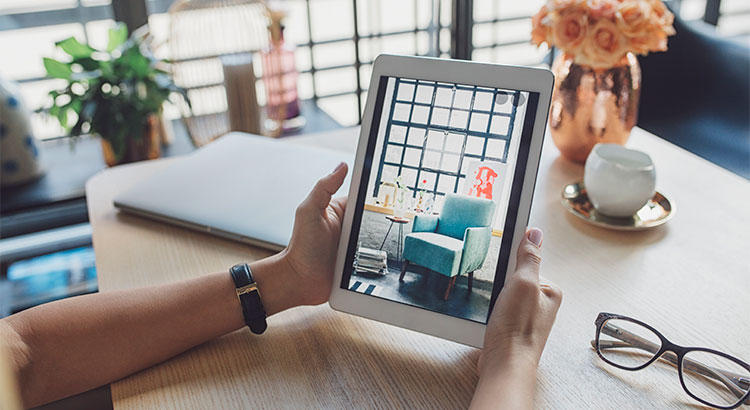 According to the National Association of Realtors, total inventory has been growing for six months straight, as has the number of buyers looking to find their dream home. In a market where inventory is increasing, you want to stand out in the crowd!
This quote from Grandscope puts it well:
"You can differentiate from competition by WOWing or exciting customers, not just trying to compete on price."
What better way than to be creative with your Open House!
Here are a few ideas for how to do this in this era of technology.
1) Facebook Live Virtual Open House
This can also work as a 'preview' before an official Open House. Let your agent walk potential buyers through your home using a webcam or cell phone, highlighting the
…