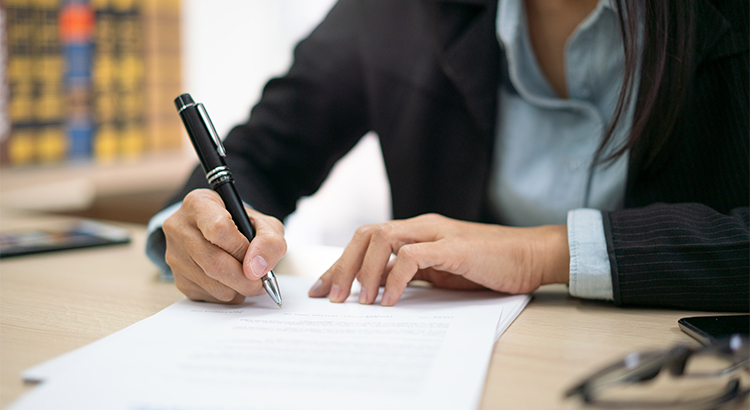 Below is a list of Things You Shouldn't Do After Applying for a Mortgage. Some may seem obvious, but some may not.
1. Don't Change Jobs or the Way You Are Paid at Your Job. Your loan officer must be able to track the source and amount of your annual income. If possible, you'll want to avoid changing from salary to commission or becoming self-employed during this time as well.
2. Don't Deposit Cash into Your Bank Accounts. Lenders need to source your money, and cash is not really traceable. Before you deposit any amount of cash into your accounts, discuss the proper way to document your transactions with your loan officer.
3. Don't Make Any Large Purchases Like a New Car or Furniture for Your New Home. New debt comes with it, including
…