Canton and Plymouth Single Level Homes For Sale
Life is simpler when you only live on one floor.  In fact, that's a big reason why some home buyers seek single-level homes.  Whether it's a ranch or a loft, a condo or a studio, these single-level homes offers buyers an opportunity to downsize their home life so that they have more time to make the most of life.  These floor plans are also quite desirable for those who are tired of walking up and down stairs - or worse - lugging the vacuum cleaner up and down stairs.
If this sounds like the kind of home design you've been seeking, you've come to the right place.  We offer user-friendly tools that will make finding your next single-level home a breeze!
Search For your Next Single Level Home in Michigan
Now it's never been easier to find a Canton or Plymouth single level home for sale.  Simply use our price point search buttons above.  If you see a house that catches your eye, simply save it in your property organizer account.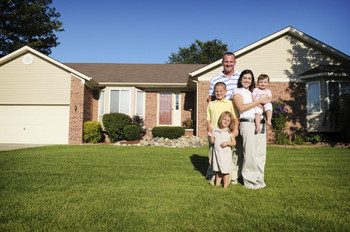 Discover The Lifestyle Your Want in Plymouth and Canton 
Please let us know if there is any way our Plymouth and Canton area real estate experts can assist you with your home search. We would love to tell you about the various available single level homes for sale as well as answer any questions you may have.  So contact us at The Bittinger Team today for all of your questions!